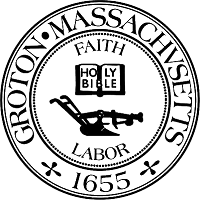 April 29 will be the 27th running of this race and the race committee is again asking the Amateur Radio community to provide the logistics and safety communications for this high-profile event.
The Groton Road Race continues to be a major event for Amateur Radio in North Central Massachusetts. Those of you who have joined us in the past years know that the runners sincerely appreciate our presence. Many say so as they run past.
If you are interested in helping at these events but unsure of what is expected of you or what equipment you may need, please do not hesitate to ask Ralph KD1SM, Stan KD1LE, or John KK1X. You can also learn more about the race itself from their website and Facebook page.
The Squannacook River Runners and the Groton Police Department repeatedly praise and express their appreciation for your assistance in providing communications for this event.