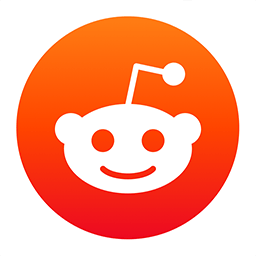 This is a repost from the /r/amateurradio subreddit:
Hi all,
I've been talking with the ARRL, actually got a response from both the CEO and the Lifelong Learning Manager. I offered to use whatever contacts I have to try and get more hams involved, and to try and see how the younger hams like to operate.
If you've got a couple minutes, if you could please fill out this survey:
It's a google survey. I'm not collecting email addresses, and don't hesitate to skip anything that you don't want to, or don't feel comfortable answering. The information will be used solely to try and grow the hobby. Results will be shared in one way or another with people at the ARRL, and maybe I'll reach out to the RAC/RSGB/etc if there's sufficient results.
There's a bunch of questions, but most should be pretty fast to click through.
Please only respond if you're 26 or younger. While those of us slightly above that demographic may like to think we're young, there's enough of a disparity between what those of us in our late 20s/30s like and what the younger demographic likes that it'll skew the results. 26 was chosen as that's what the Youngsters on the Air group in IARU region 1 use.
I'm hoping to be able to give them real, actionable feedback on how they can help actually get young hams involved. If some of the feedback looks like we can use it here on Reddit, we can also do that.
Thanks everyone!