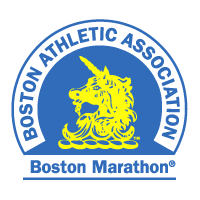 The Boston Marathon Communications Committee is currently at 250 out of our goal of 350 volunteer registrations for this year's Boston Marathon. Registration is scheduled to close on February 6th (we have requested an extension on this, but there's no guarantee the BAA will grant it) so there isn't much time left. 
If you're interested in volunteering, please register today. You can sign up at https://www.baa.org/races/boston-marathon/volunteer/volunteer-registration. Please share this note with your ham friends / organizations that may be interested.
Any questions can be directed at contact@HamRadioBoston.org.